Residential Flooring at a Better Price
We are the trusted experts in flooring, cabinets and countertops
Visualize Your New Kitchen or Bathroom
Explore our Free Room Planner feature! Preview how a wide variety of surfaces will look in your home before you order, simply by using the dynamic MSI Visualizer Tools. Select materials, and upload your own room photos to visualize your new kitchen, bathroom, countertop, or flooring.
Start Visualizing
Need Additional Time to Choose Your Materials?
Please call us to set up a personal materials consultation at our showroom.
what we offer
USMC Veteran and Family Owned - Since 2011
All Flooring Wholesalers has an extensive array of laminate and wood flooring for residential and commercial build and remodel projects. We also offer a wide range of carpets and vinyls, and work with our customers to advise on design.
If you're looking for new kitchen cabinets and countertops give us a call. We have a huge selection of options, and we offer all kinds of materials as well as professional services for home remodels, including kitchen and bath buildouts and remodelling.
---
New Floors
The flooring takes the brunt of everyday activities in any property, residential or commercial. It is generally the first place to show signs of wear & tear. Therefore, it is advisable for home and business owners to invest in new floors that do not just look stylish, but can also keep pace with their daily living.
All Flooring Wholesalers is proud to be the foremost source for such new floors in Kent, WA that add incredible value to a property with their:
Elegance
Functionality
Durability
We have been supplying top-class flooring products and flooring installation services throughout the community since 2011.
Our company caters to all types of demands for new floors in Kent and its nearby areas. We attend to residential as well as commercial customers. We provide new floors to complete new constructions and also for remodeling projects.     
---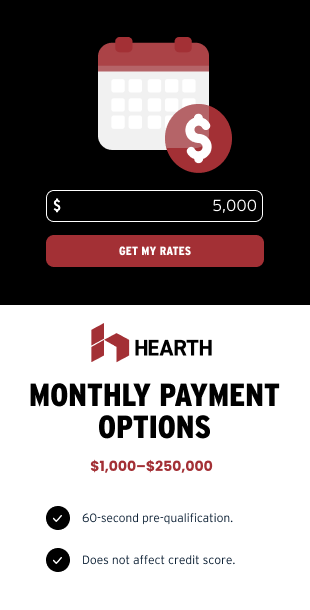 Flooring Products
There are a number of flooring products on the market. The multitude of options can overwhelm the average property owner.
Things become a lot easier when you have knowledgeable and reliable professionals to guide you. It is even better when you get this sincere assistance at a store that offers you a large inventory of different flooring products to choose from.
That is why we are the right place to visit for new flooring products in Kent. You can shop with us for all the popular floor systems, including: 
Hardwood floors (unfinished and prefinished)
Vinyl floors
Tile flooring
Laminate floors
Carpeting
We carry these flooring products at our two over 2,500 square feet showrooms in a selection of colors and design styles. The new floors stocked by us are top quality brands. 
---
Flooring Installation
The amazing aesthetics and efficiency of our new floors are brought to the fore only through their impeccable installation. Realizing this, we provide expert flooring installation services for Kent residents. 
Though we do offer flooring products for DIY projects, the services of our well-trained and experienced technicians are available for the home/business owners who want professional flooring installation.
We handle flooring installation jobs of all types and sizes. You can engage our services for installing new floors throughout the property, for laying the floor of only one specific room, or for replacing only the kitchen/bathroom flooring. In every case, we get the flooring installation done:
Diligently and correctly
With a seamless finish
Quickly (usually within 1-3 days)
Contact All Flooring Wholesalers for the finest in flooring products and flooring installation services. Call (253) 217-4227.